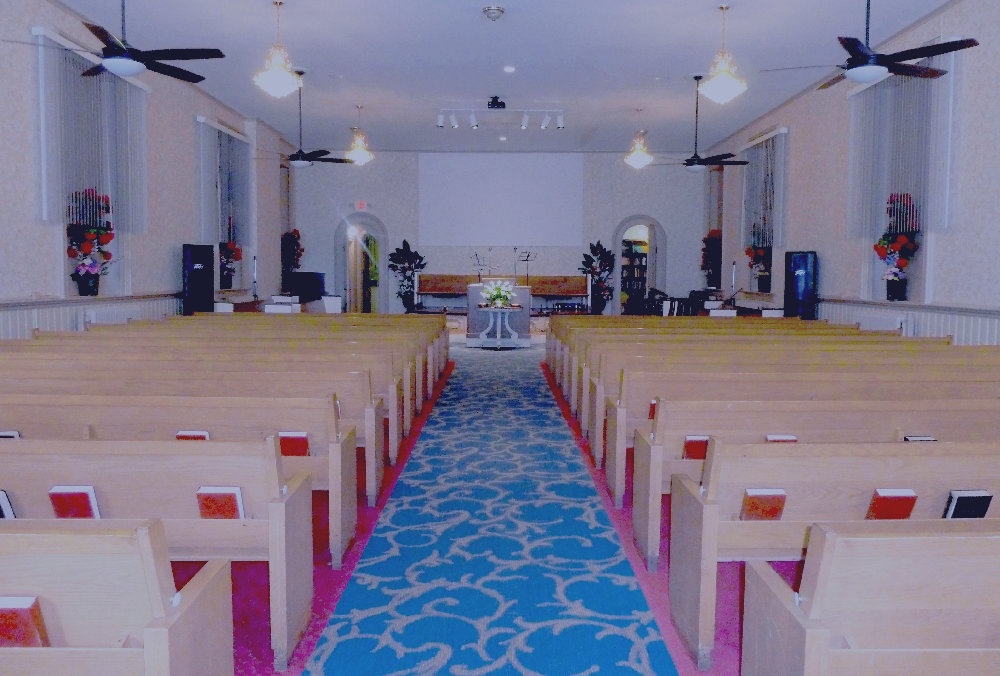 May God Bless You On Our Site! / Que Dieu Vous Benisse Sur Notre Site!
1st Francophonic & Haitian Church Of Central PA // La 1ere Eglise Francophone & Haitienne De "Central PA"
COME AND WORSHIP THE LORD WITH US!
Sunday, 9:00 AM, Classes
Sunday. 9:45 AM, Worship
Sunday, 7:00 PM, Thanksgivings, Bible Study
Saturday, 8:30 AM, Prayer
Pastor BENJAMIN & his wife NESLIE
VENEZ ADORER LE SEIGNEUR AVEC NOUS!
Dimanche, 9:00 AM, Classes
Dimanche, 9:45 AM, Adoration
Dimanche, 7:00 PM, Actions De Grace, Etude Bibl.
Samedi, 8:30 AM, Priere
Click on the tab Audio/Video, to read (in English), or to listen to
(in Creole) our monthly messages. The most recent one ( ) is:
God's House Can Become The Court House Of The Holy Spirit
Cliquez, en haut, sur Audio/Video, pour lire (Anglais), ou ecouter
(en Creole) nos messages mensuels dont le plus recent ( ) est:
La Maison De Dieu Peut Devenir Une Correctionnelle De L'Esprit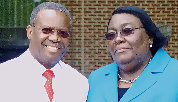 Note our NEW address: www.haitianmbc.org
Sur RADIO HAITI PHILADELPHIA, 90.1 FM, SCA
Notre (Our) EMISSION (Broadcasting): "Echos De La Bible"
Chaque (Every) DIMANCHE (Sunday), 3:00-5:00 PM
"TELEPHONE": Appelez (Call) "712-432-2864"
"COMPUTER"/Internet: Tapez (Google) "RadioHaiti Philadelphia"